Omnichannel Launch Excellence in the Never Normal
---
Date: 30/11/2021
Hour: 16.00u
End hour: 17.00u

---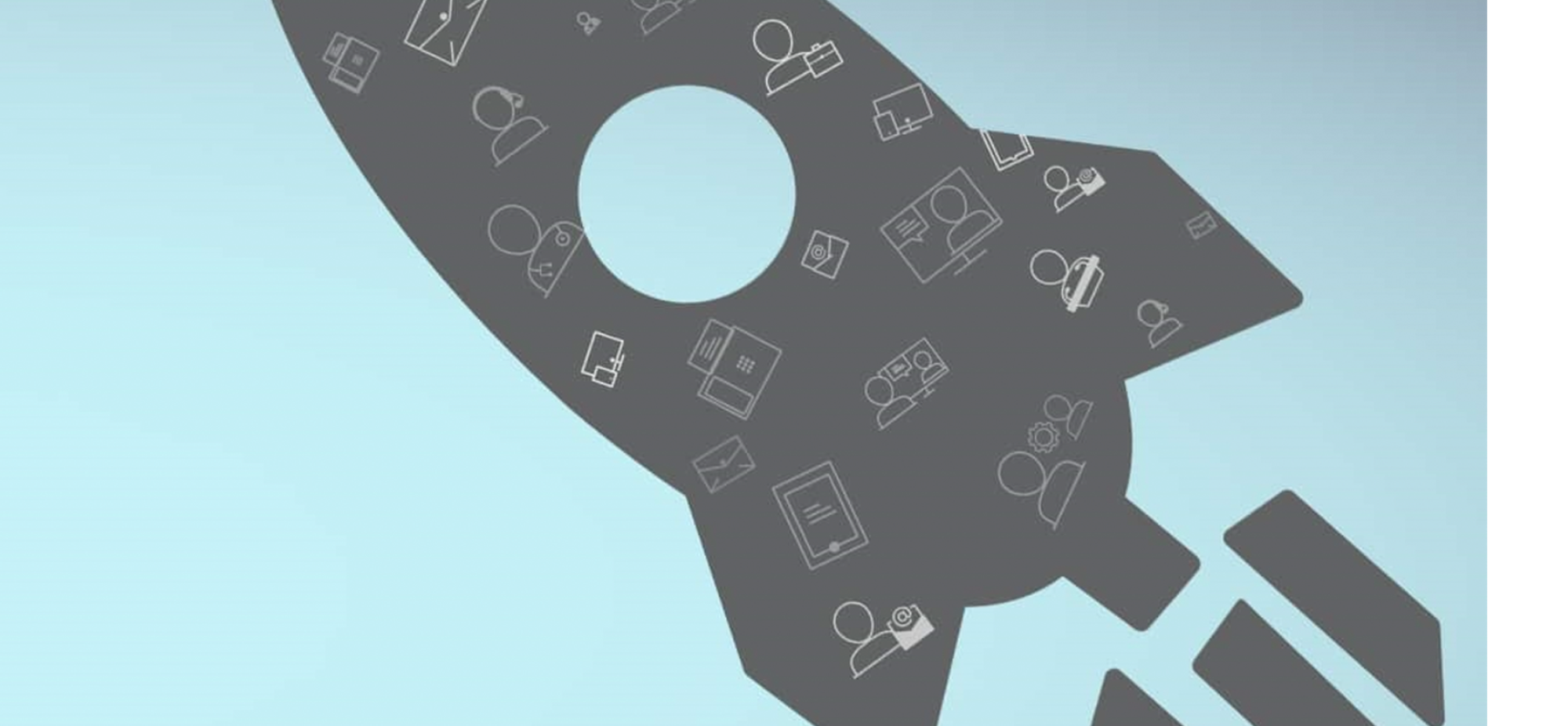 Like many other things, launch excellence will never be the same again post-C19…Join Ruud Kooi (SVP Global Accounts) and Luisa Schirm (Senior Consultant) to discover how an integrated customer-centric approach should be an essential ingredient of any launch – now, more than ever.
Key topics include:
Omnichannel as the "booster shot" for post-C19 launches
The Omnichannel Launch Excellence (O.L.E.) framework explained
How to translate a global/regional customer-centric O.L.E blueprint into local strategy execution success?

---